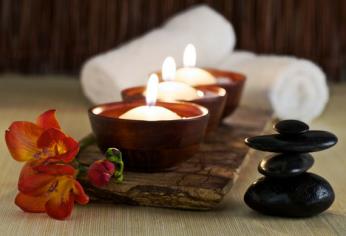 Should your experience be more than "just" a massage?

Call: (847) 962 1324

and see the difference...

To schedule your next appointment call:

(847) 962-1324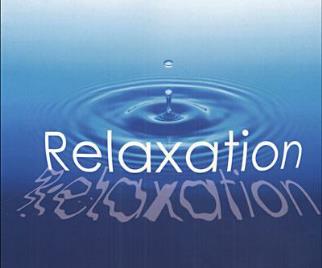 Mildred Abonce: LMT, Reiki Master Teacher is a graduate of the European Massage Therapy School.

She specializes in Oncology Massage, Reflexology, Cupping, Ear candling, Auricular Therapy and Korean hand therapy. 

Elvis G. Dur LCMT, PT fibromyalgia spec. ABMP

is a Licensed and Nationally Certified Massage Therapist and an Associated Bodywork & Massage Professional (ABMP) member.  He attended the European Massage Therapy School in Skokie, IL after immigrating to the United States in 2004.

  He specializes in Neuromuscular, Therapeutic, Fibromyalgia, Reflexology, Deep Tissue, Hot Stone and, Sports massage all of which he modifies to suit his clients comfort.

Together with his family  he is volunteering for American Cancer Society Relay for Life since 2007.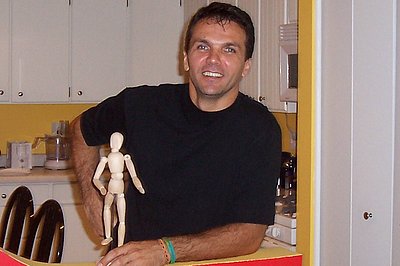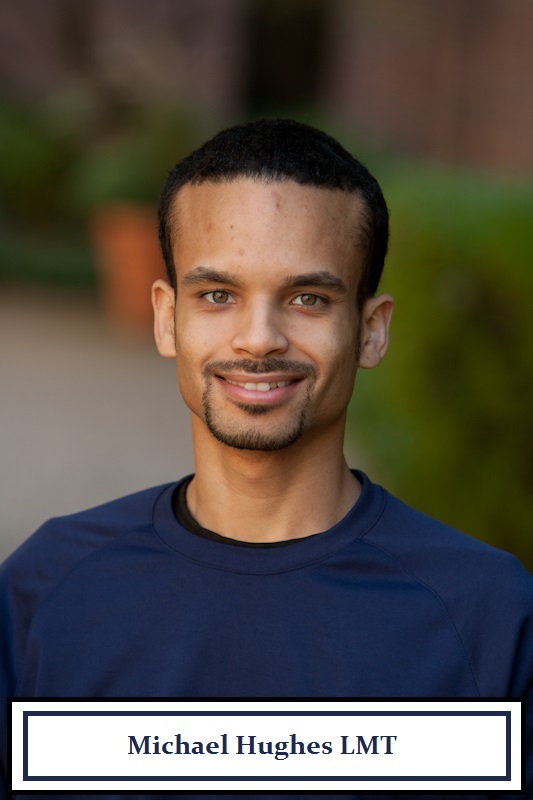 Michael Hughes   (LCMT)   PACIFIC COLLEGE OF ORIENTAL MEDICINE  Chicago

He specilizes in Shiatsu, CranioSacral, Myofacial Release, Table Thai Massage, Tuina,

Graduate Member, Beauty & Bodywork Insurance